A Sunday Well Spent...Schedule Sunday
It's the first Sunday of the month and for me that means God's plan day for me! It's the day I set aside every month to prepare for the upcoming month.  So I will be doing my base planning for the month of November in my classic happy planner. I like to plan a month ahead as it eases my anxiety. I like to plan out how I want my month to feel. Do I want to be super busy or do I need to get more time at home and rest?  I  also worry about everything. But once it's written in my planner, it eases the worry. Weird? Maybe? But it works for me. *Kanye shrug...you know what? Not Kanye shrug, I forgot he was cancelled* Here is a proper shrug...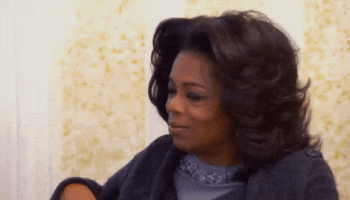 Anyhooo...I turn it into a self care ritual by diffusing oils, drinking my favorite coffee, and listening to music or a podcast.  Then I head off to church and  come home to do regular Sunday chores.
I will be watching the Falcons vs Steelers game too. Let's hope we see a good game with the Falcons coming out on top.  I normally tweet the games so follow me on Twitter @MsBliss1212. 
How are you spending your Sunday?
Enjoy! Comment! Share! Subscribe!
~AB



Please reload